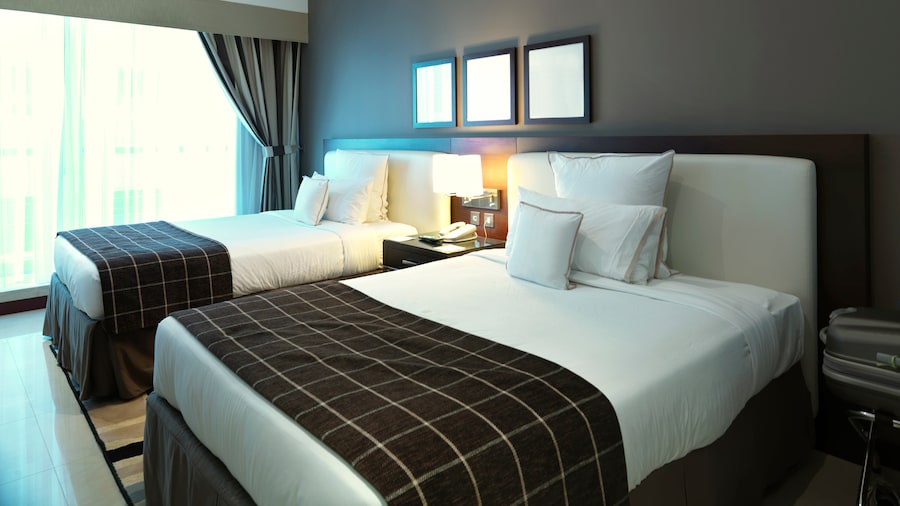 Get cheap holidays to Alicante Province's top cities
Your Alicante holiday
The first small town in the area that is now Alicante began as far back as 7000 years ago. Most primitive human beings settled near the mountain of Benacantil, where these Iberians were in close proximity to the sea and hill enough above to maintain safety from invasion.
Around 6th century BCE, the armies of Rome and Carthage fought over control of the area of Southern Spain. The Romans gained control and built the city of Lucentum, which is located in present day Alicante. The Moors then arrived and built the Castle of Santa Barbara to protect their stake.
The Castilian King Alfonso conquered the city in 1246. The city was added to the Kingdom of Valencia 50 years later. During the reign of King Fernando, Alicante was an important port for sea trade and the local population increased.
During the 17th and 18th centuries, Alicante was the target of many wars and conflicts due to its position on the coast. It was bombarded during the Spanish Succession as it was in alliance with the Bourbon family, and then suffered destruction during the War of Independence in 1804-1814.
By the 19th century, a railroad had been established and it became connected to the rest of the country. It has since acted as an important port city for commerce. The Spanish Civil War and Franco's rule hurt Alicante like the rest of the country economically, but today Alicante is the second largest city in Valencia with over 340,000 residents, and has become a primary summer tourist destination for people from all over Europe.
Nothing beats a summer weekend in Alicante along the southern Mediterranean rim. One of Spain's most popular tourist spots, Alicante combines warm weather with great beaches, swinging nightlife and antique cultural relics.
It is well worth the stop in Alicante to see the stunning views of the city from Santa Barbara Castle and the ageless architecture at some of the many old Christian Cathedrals, and to spend a day golfing, biking, or swimming the beautiful Mediterranean.
Don't miss the sizzling summer and book your flight to Alicante today.
Top things to do in Alicante Province
Best Alicante Province hotel deals for your holiday
Don't see what you're looking for?
See all available properties in Alicante Province
View all properties
Lowest nightly price found within the past 24 hours based on a 1 night stay for 2 adults. Prices and availability subject to change. Additional terms may apply.
Cheap flights to Alicante Province
Prices found within past 7 days. Prices and availability subject to change. Additional terms may apply.
Plan your trip to Alicante Province