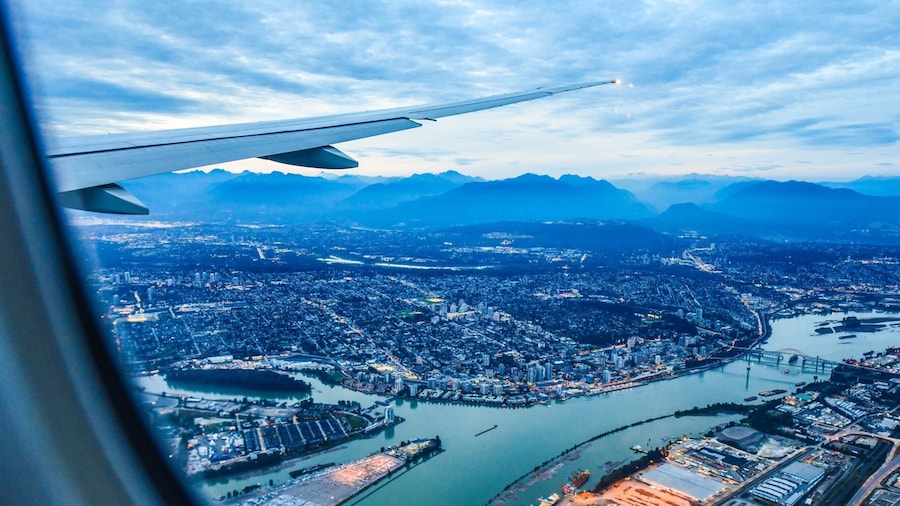 Many airlines offer flexible change policies
Cheap round-trip flights from Llucmajor
Prices found within past 7 days. Prices and availability subject to change. Additional terms may apply.
How ebookers can source the best flights from Llucmajor
If you're looking to book a flight from Llucmajor, ebookers will make the whole process swift and straightforward. Our user-friendly service lets you put in your destination and preferred dates to see exactly which carriers and routes are available. Do you have a particular airline you love to travel with? Our tool will let you search specifically to see if they offer flights from PMI. Additional filters for refundable flights and multiple destinations will put additional info at your fingertips in a matter of seconds.
Bagging the best deal on a flight from PMI
There are a few simple ways to cut costs when booking flights from Llucmajor. First up, can you be flexible on when you fly out? Even shifting things by a day, or a few hours, can make a big difference in how much you spend, as fares can vary significantly. This is where a bit of online research ahead of time comes in handy. On top of that, ebookers offers an added way of saving money. If you use our service to book a hotel in your chosen destination at the same time as booking your flight from Llucmajor, you can get up to 15% off the overall price. Researching potential pads is easy as well, with our list of concise hotel descriptions providing all the info you need.
After touching down in your destination
As well as giving you the lowdown on available flights, ebookers will help you put together your list of fun activities for your eventual destination. Just head over to our Things to Do tool and soak up some inspiration on what you can get up to after stepping off the flight from PMI. Depending on how much exploring you plan on doing, you might also like to check out our car hire deals and arrange to have your own set of wheels waiting for you when you arrive.