Book a trip as unique as you
What's new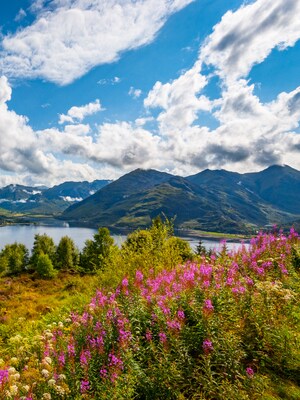 Great British escapes
Explore the diverse wonders of the UK with a holiday closer to home.
Great British escapes
Find a trip as unique as you
Get inspired
Has COVID-19 changed your travel plans?
Use credits or coupons, cancel your trip, check refund status and more.
Let Eboo inspire you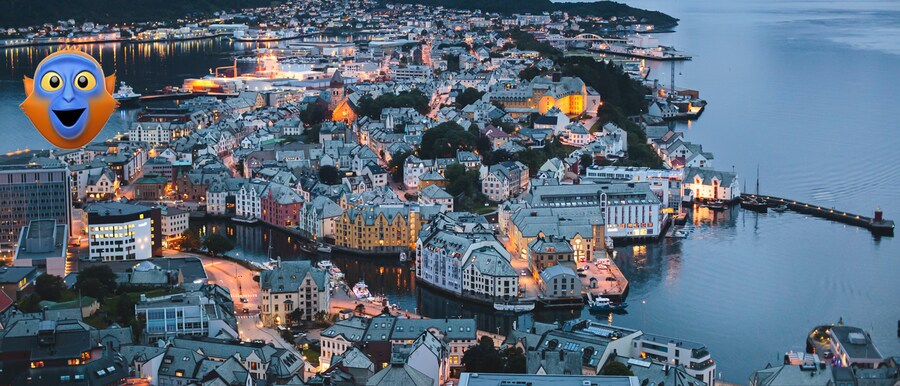 These cities, promise cycling networks, green spaces, and zero-waste restaurants and coffee shops.
editorial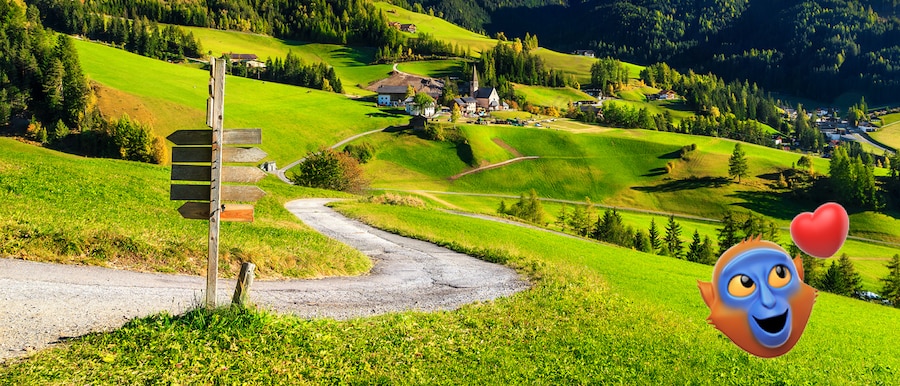 From fairy tale landscapes in the Scottish Highlands to fabulous coves in the Spanish coastline.
editorial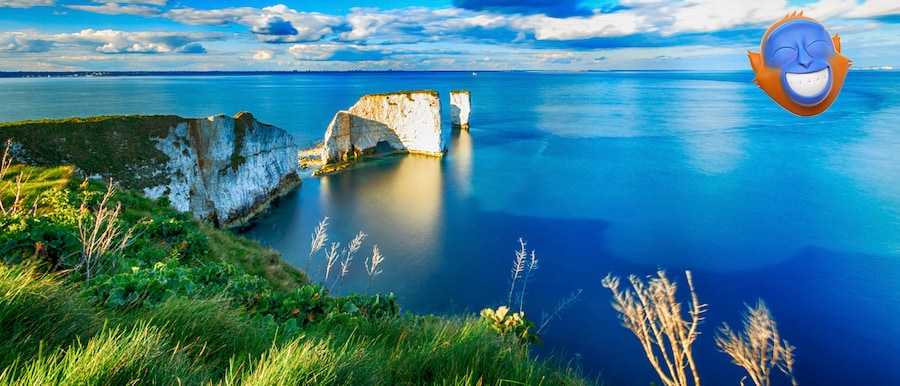 Here quiet seaside towns unlock millennia-old histories made rich by mining and the maritime industry.
editorial
Download the ebookers app and make the most of your trip
Profit! You earn more BONUS+ in the app than on desktop
Get real-time travel updates, such as gate changes and flight delays
View upcoming trip details, hotel address information and get maps for directions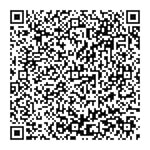 Scan the QR code
Book a trip as unique as you are
At ebookers we believe no two people or two trips are the same. We understand that everyone is unique and this is no better reflected than in our travel choices. With ebookers comprehensive selection of flights, hotels, car hire and activities we give you the flexibility to build and book your perfect trip. On-site filters can be applied when searching each component of your trip, helping to coordinate your search, saving yourself time, money and hassle. Whether you are seeking foodie adventures in Japan or exploring the otherworldly landscapes of Iceland, ebookers have got the trip for you.