Airport Transfer Service
Pre-book your passenger pick up car service to/from the airport to/from your destination: save time and money with ebookers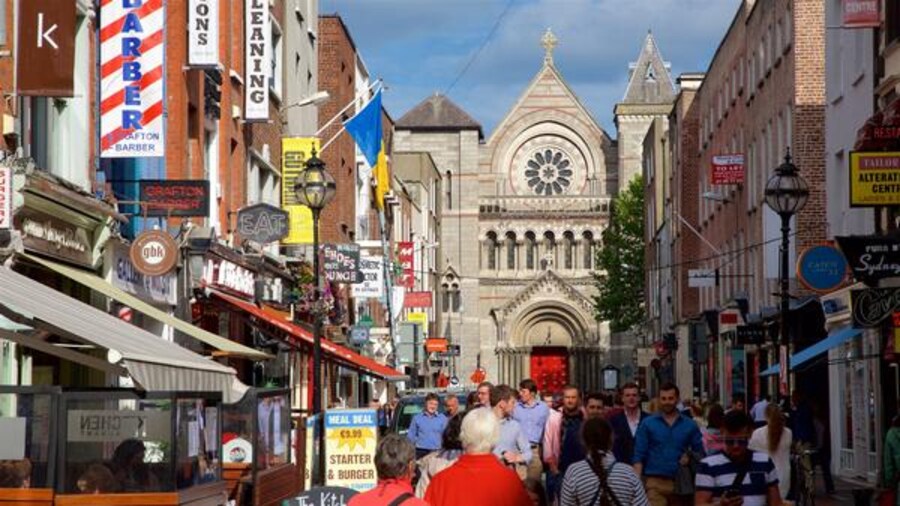 DUB-Dublin to Hotel St. George by Nina
Travel time from 30m to 1h
Airport Transportation from / to DUB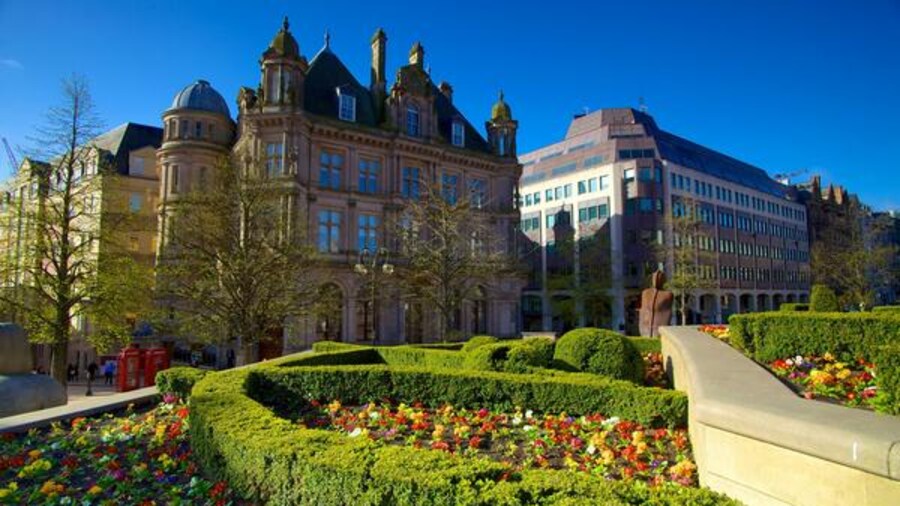 BHX-Birmingham to Malmaison Birmingham
Travel time 30m
Airport Transportation from / to BHX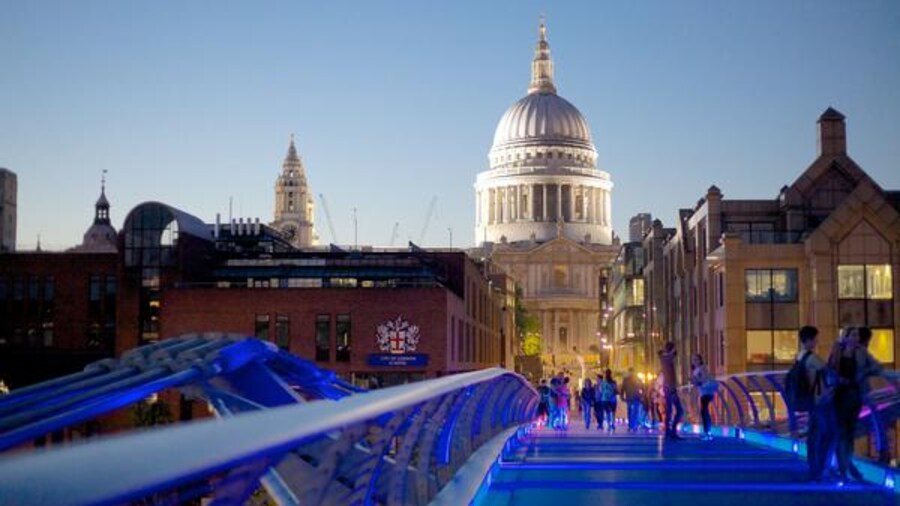 STN-Stansted to Treehouse Hotel London
Travel time from 1h to 1h 40m
Airport Transportation from / to STN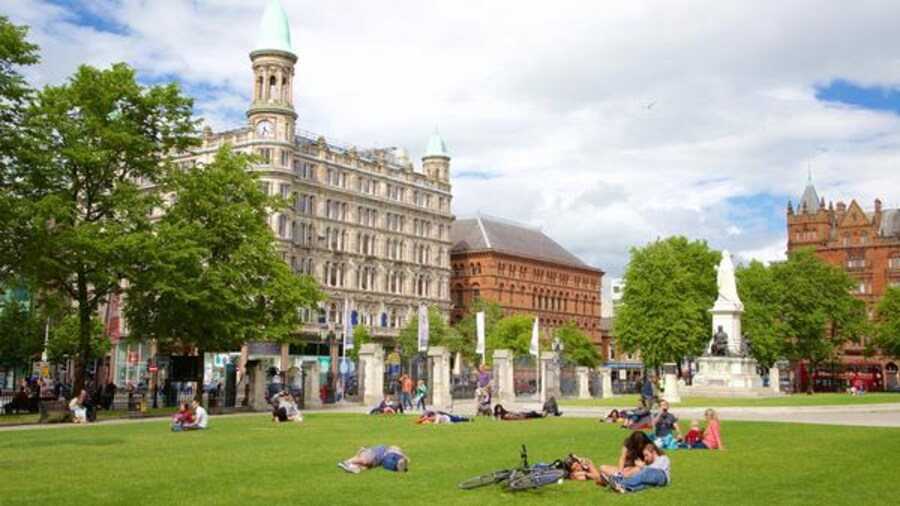 BFS-Belfast Intl. to Grand Central Hotel Belfast
Travel time 45m
Airport Transportation from / to BFS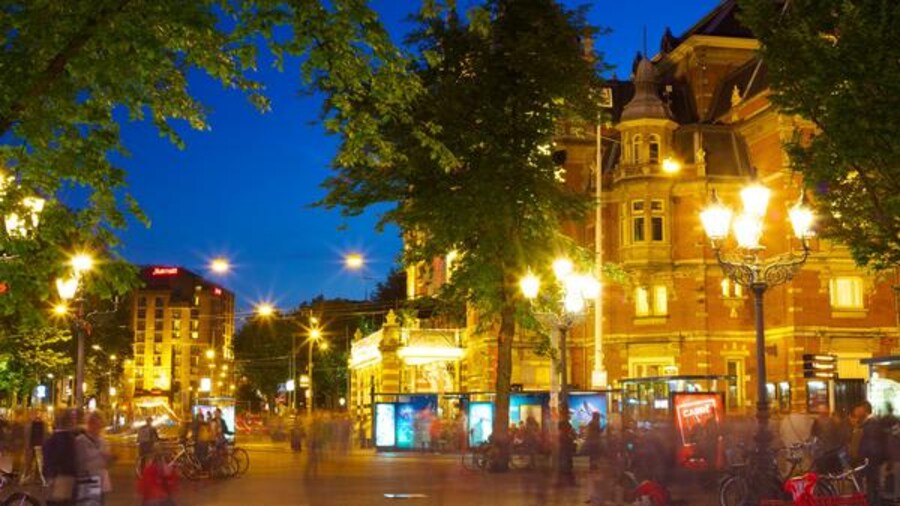 AMS-Schiphol to Hotel Mai Amsterdam
Travel time from 25m to 45m
Airport Transportation from / to AMS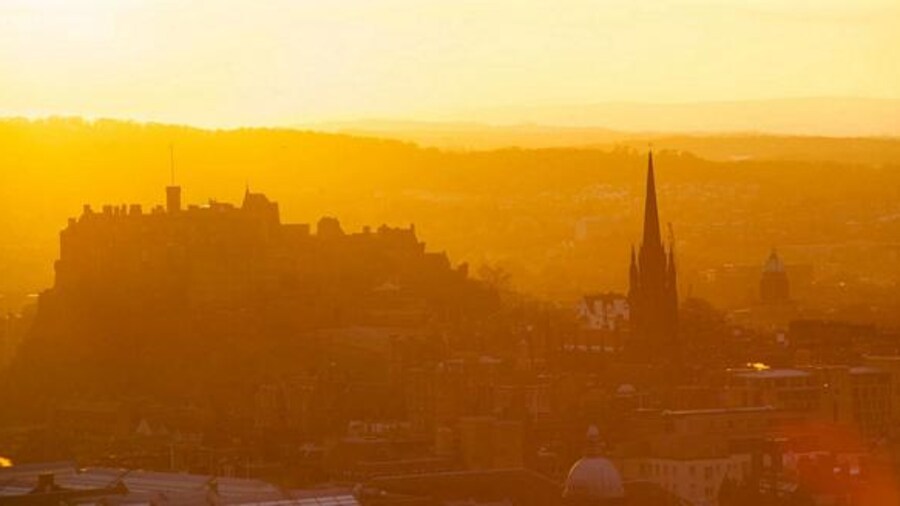 EDI-Edinburgh to Eden Locke
Travel time from 30m to 40m
Airport Transportation from / to EDI
Hit the ground running anywhere in the world with a pre-booked airport ground transfer. Forget driving yourself. Simply settle in and travel without lifting a finger using a private airport shuttle service. Whether you're visiting for a day, a week or a month, you want a stress-free trip. And that's exactly what you get when you sort your airport transfers in advance. Saloons, SUVs, luxury wagons and minibuses, ebookers has it all. So, search our airport transfers and book your bridge between terminal and hotel in just a few clicks.
What are airport transfers? 
Airport transfers are the easy way to go from the sky to the comfort of your accommodation. No rental desks, no paperwork, no hailing taxis. Just a simple shuttle from pick-up point to drop-off destination. Book in advance for the most hassle-free way to travel. Sit back, relax and you'll be checking in before you know it.  
How can I find an airport shuttle service? 
Booking your airport shuttle is as easy as 1, 2, SUV (or saloon or minivan). Just enter your destination airport and the hotel you need to get to and hit search. As if by motor magic, a range of the best shuttle services appear before your eyes. Select your shuttle and away you go.  
How much do airport transfers cost? 
Airport pick-ups come in many forms with prices to match. A private transfer in a luxury auto carries a larger price tag than a pooled journey in a standard saloon. The cost of your journey depends on the pick-up airport, travel dates and arrival time. To bag the best deal for you, enter your travel, pick-up and destination information and sort your search results by price.  
What types of cars are available for airport transportation?  
Make your move in myriad motors. Choose from 4x4s, compacts, luxury rides, minivans for group trips, SUVs or lavish limos for a little extra luxury. To pick out the perfect airport pick-up, enter your travel information, hit search and see what's on offer.  
Where is it a good idea to get an airport transfer? 
Wherever you're going, you can travel in style. With Hawaii airport shuttle services, you can head from Honolulu International Airport to your home-from-home in a stunning SUV, luxurious limo or sensible saloon. If you're touching down in the desert, beat the heat with a private transfer when you pre-book your Las Vegas airport pick-up. Or make a move in a Miami airport shuttle and head from MIA to HCI in no time (that's Miami International Airport to Hotel Check In, of course).  
Can I get free cancellation on airport transfers? 
Some airport transfers offer free cancellation. To find them, enter your travel dates and destination info and select the free cancellation filter. Some providers also offer pay later options for greater flexibility—but remember to check the Ts and Cs before you book.  
Why should I book my airport transfer with ebookers?  
Whatever your reason for taking a trip, book your airport shuttle service with ebookers in just a few clicks. Sort your results by price to find a ride that's kind on your coffers—and bundle your airfare and accommodation for an even better deal.